Our motto is to provide a well rounded education, for all our students. BTSC has a wide range of extra-curricular activities to develop the students as a whole and to polish and groom their individual talents and strengths.
Listed below are some of our Extra and Co-curricular programs at BTSC. We are proud to say have earned accolades through participating and winning Inter-school competitions, with some of the best schools in the city.
Athletics:
Basketball, Cricket, Soccer, Badminton, Table Tennis and Taekwondo.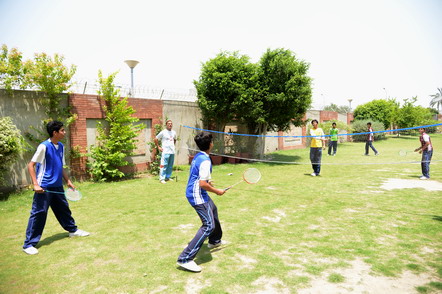 Art & Craft:
Our students are encouraged and facilitated to participate in all creative activities competitions at intra and inter school level.
Music Club:
Our students are taught music and regularly participate in musical competition at School and inter-schools and national level musical competitions.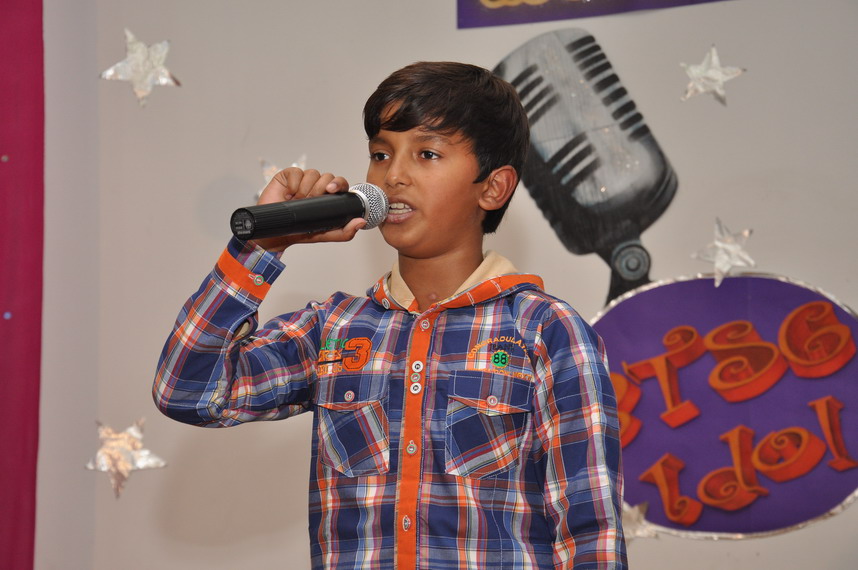 Science Contests:
The School promotes the interest in Science by encouraging the students to participate in Science contests within the School and also present their project work in Inter-school competitions.
Education Excursion trips:
Annual excursion trips to historical and other places of interest are planned for students to experience, firsthand, the historical, architectural and geographical aspects of the sites selected.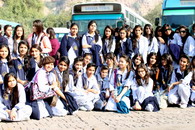 Presentations & Debate:
Students are required to participate in School presentations and debates to develop their research, logic and public speaking skills.
Community Service:
Our Students are encouraged to participate in community service to develop compassion and civic sense. Our students actively and collectively hold events to raise funds for the under-privileged and the calamity hit areas in Pakistan.

Student Council:
Students at Junior and Senior level are encouraged to actively participate in the student's council and School clubs to develop their leadership and teamwork skills.
Food & Nutrition Lab:
We Offer home management skills program to our female students. They are taught basic home skills including cooking lessons in our purpose built food & nutrition lab.