Along with ongoing programs including Food & Nutrition Labs, Science Labs, Swimming, Music, ICT and Sports, BTSC has gone further by including the current pinnacle of STEAM development i.e. Robotics into its curriculum. Robotics integrates all STEAM fields in way no other subject can cover and can be referred to as the mother of all subjects.

BTSC has collaborated with Lego, the world leader in providing Robotics' education equipment and curriculum and has established state of the art Robotics' Labs in all of its campuses. The kits being introduced to students include 'We Do 2.0' and 'Mindstorms Education EV3' for primary and secondary levels respectively which are the best in teaching 21st century skills.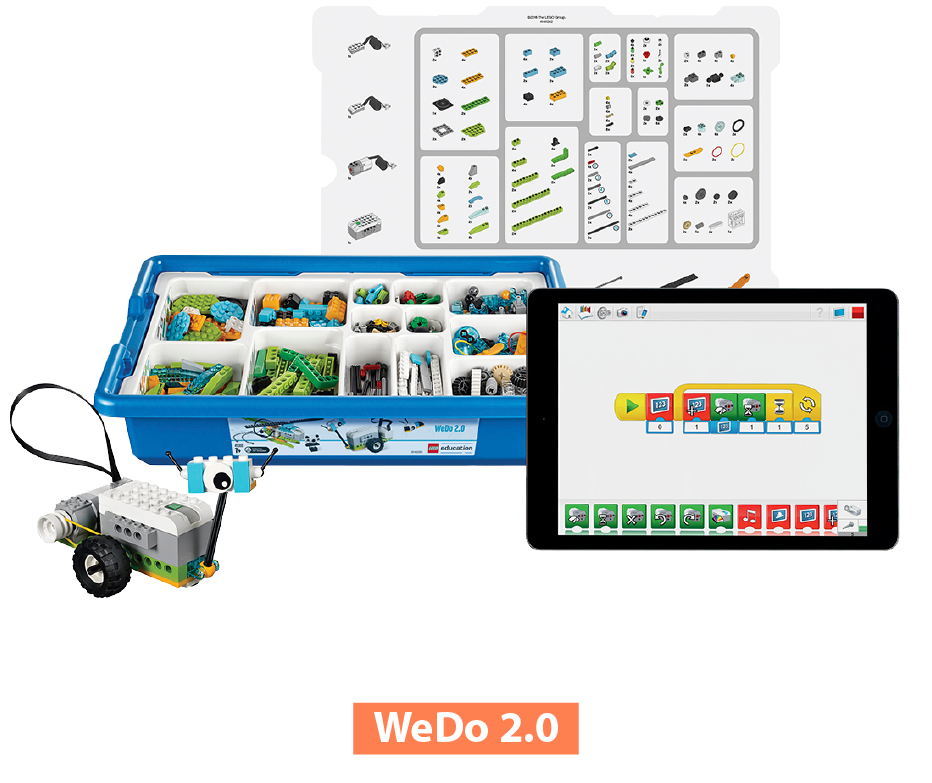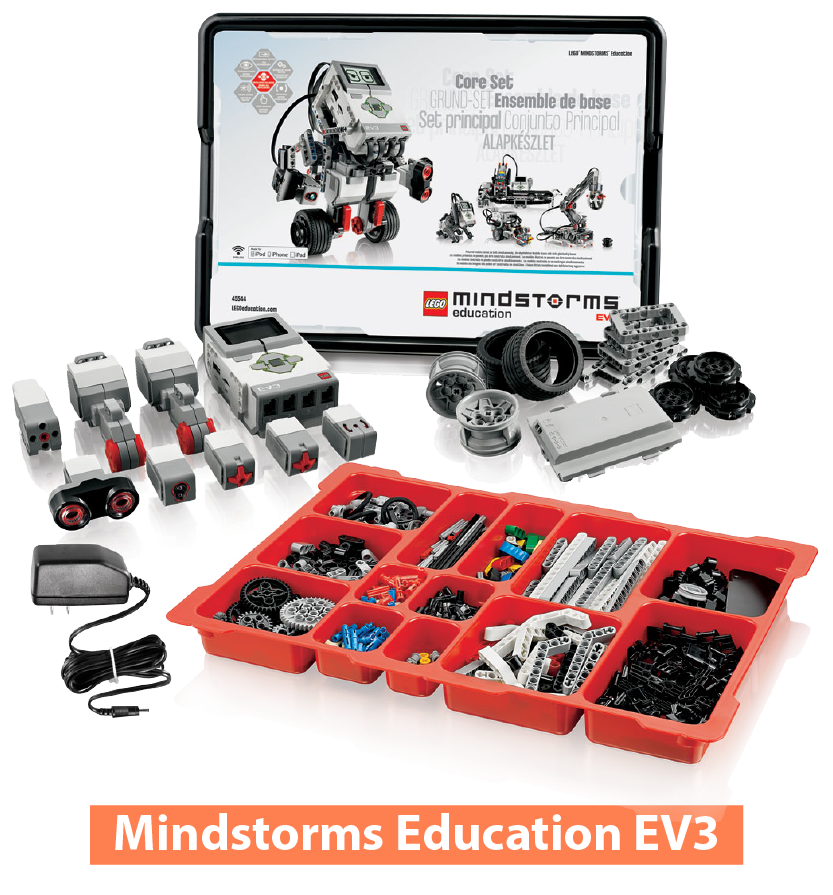 Robotics encourages students to reason and evaluate. It enhances their problem-solving skills as they undergo a whole process from identification of the problem to finding and developing a solution for the same. It also provides them with a platform to deliver and present which improves their confidence and empowers them with presentation skills. The process can be summarized as shown below: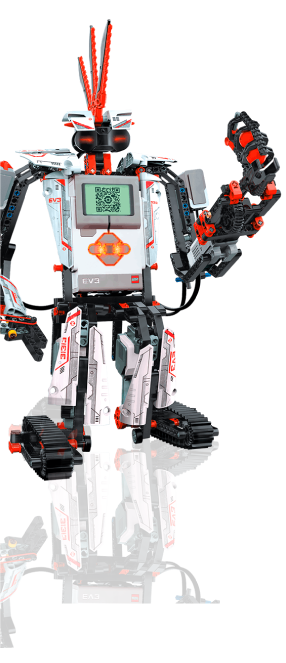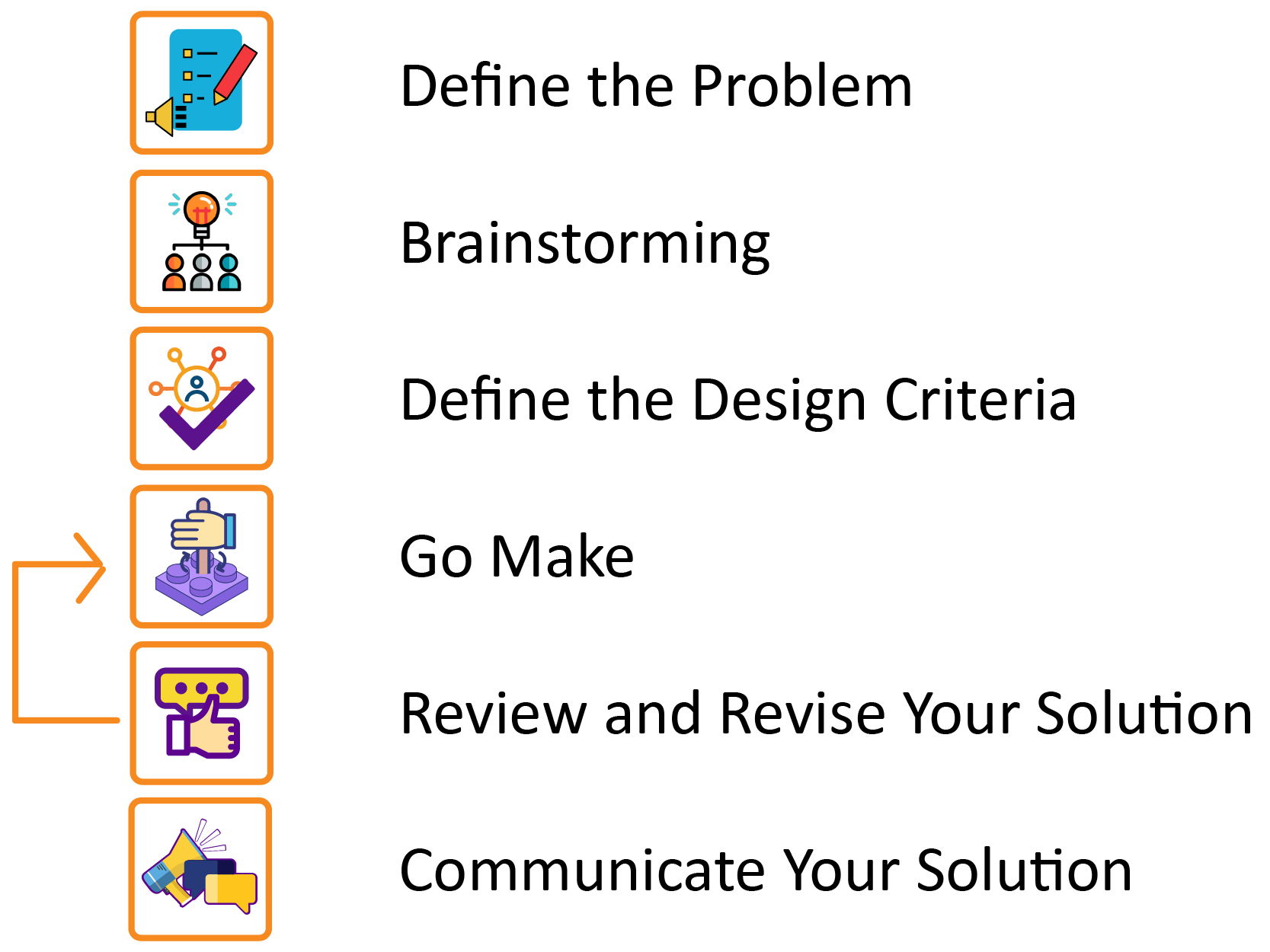 At BTSC, a comprehensive project-based integrated curriculum is developed for grades 1 till 8 that encourages collaborative learning. It provides hands-on experience to students and makes learning exciting. Each project is designed in a way that it challenges students to be innovative and creative.